AGRICULTURE
COWFIBRE® Bedding System = HAPPY COWS
AGRICULTURE
Here at NCS, we provide a complete engineered system to process your livestock slurry or biogas effluents to create a sustainable solution. We offer a complete line of pumps, mixers and separators with dedicated technology to handle these types of effluents. We and our dealer team install and provide assistance to our customers with reliable and professional service.
Manure Separation Systems
We offer affordable manure separation systems to a wide range of farms — from small to large. We have taken our years of experience and combined it with excellent equipment to offer a complete manure separation package. We offer full designed implementations catered to each dairy farm to provide effective solutions.
COWFIBRE® Bedding System
COWFIBRE® turns dairy manure into an unlimited source of free-stall bedding. A Holstein cow can produce roughly one cubic yard of fiber each month and many dairy farms are using this for bedding, producing great results. NCS can design and install a complete system to provide an economical renewable resource.
Solutions:
Cleaner than the bedding you're currently using.
Lightweight and soft for your cows' comfort
Lower bulk tank somatic cell count
20 – 25% less carbon emissions
Benefits:
Your cows make more bedding every day, meaning rapid paybacks!
Reduce solids entering storage between 30% to 40%, meaning less agitation time.
Reduce cost 25% to 75%
Replace sand, wood shavings, sawdust, etc.
No need to purchase off farm bedding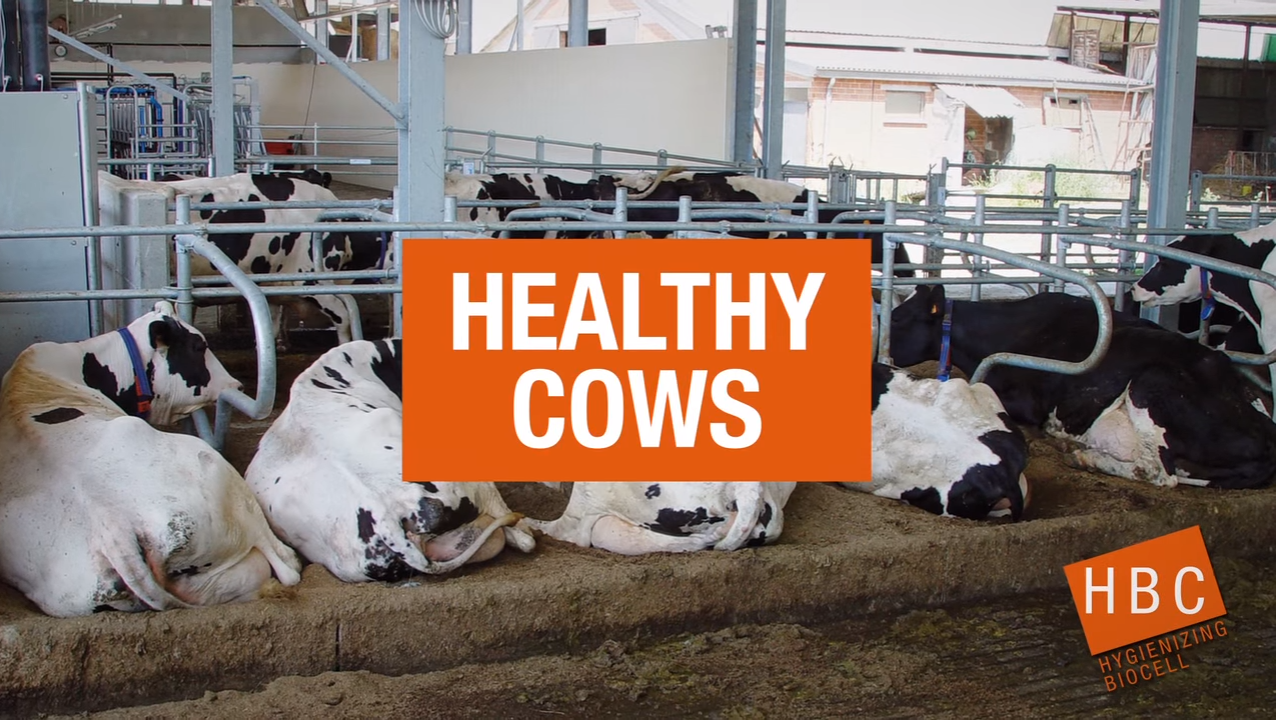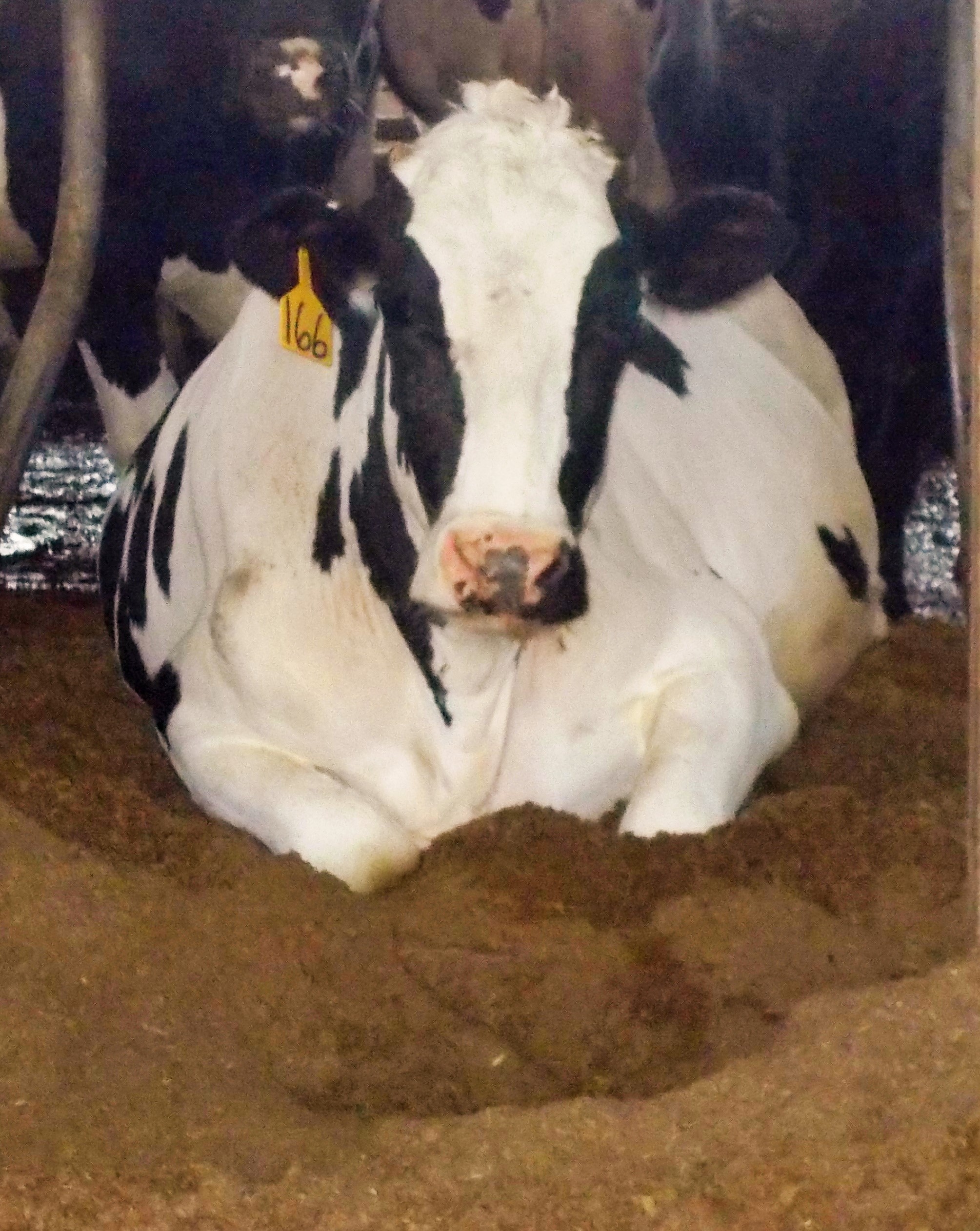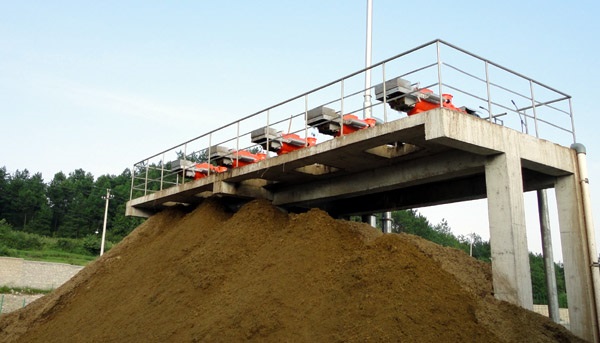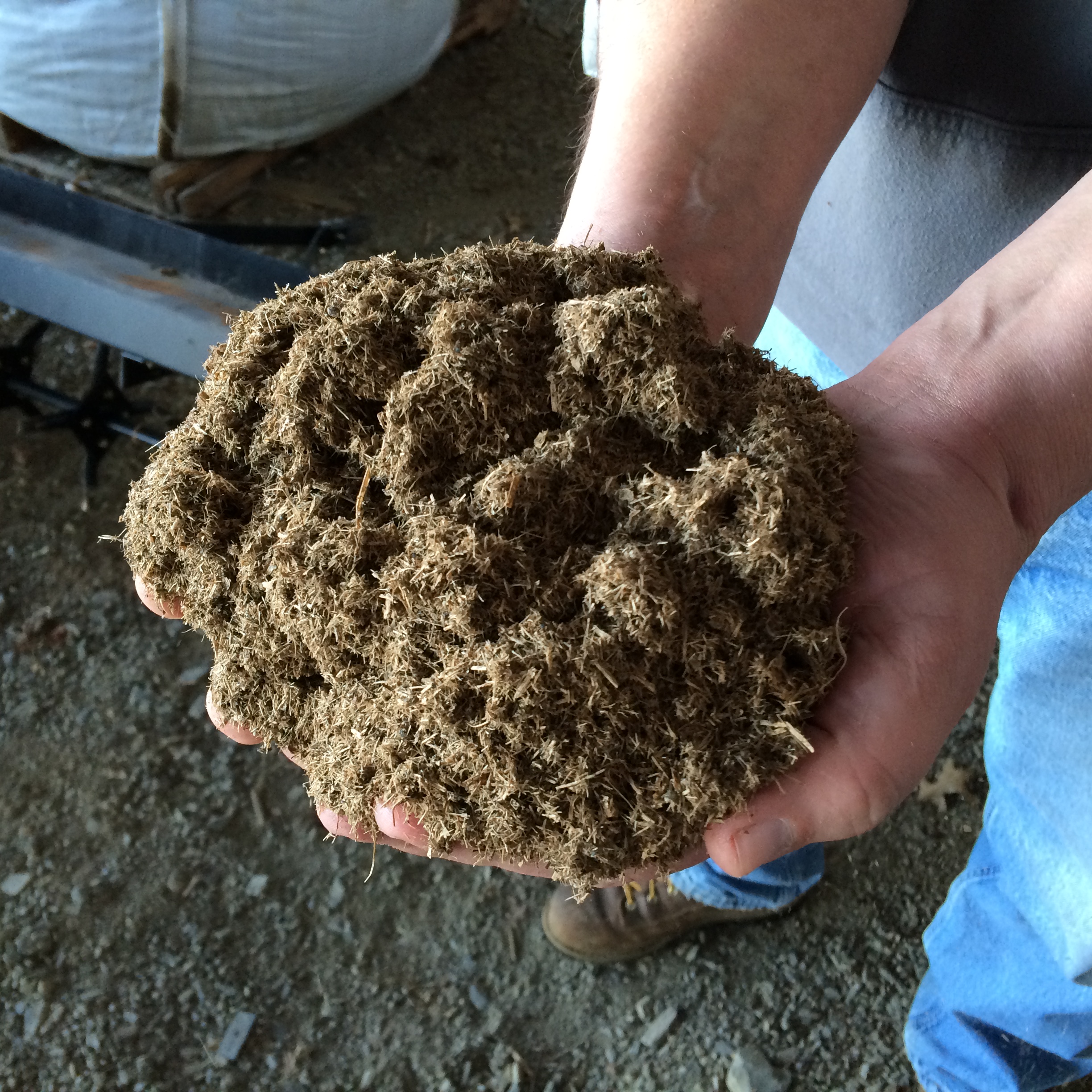 Learn More About our Agriculture Services