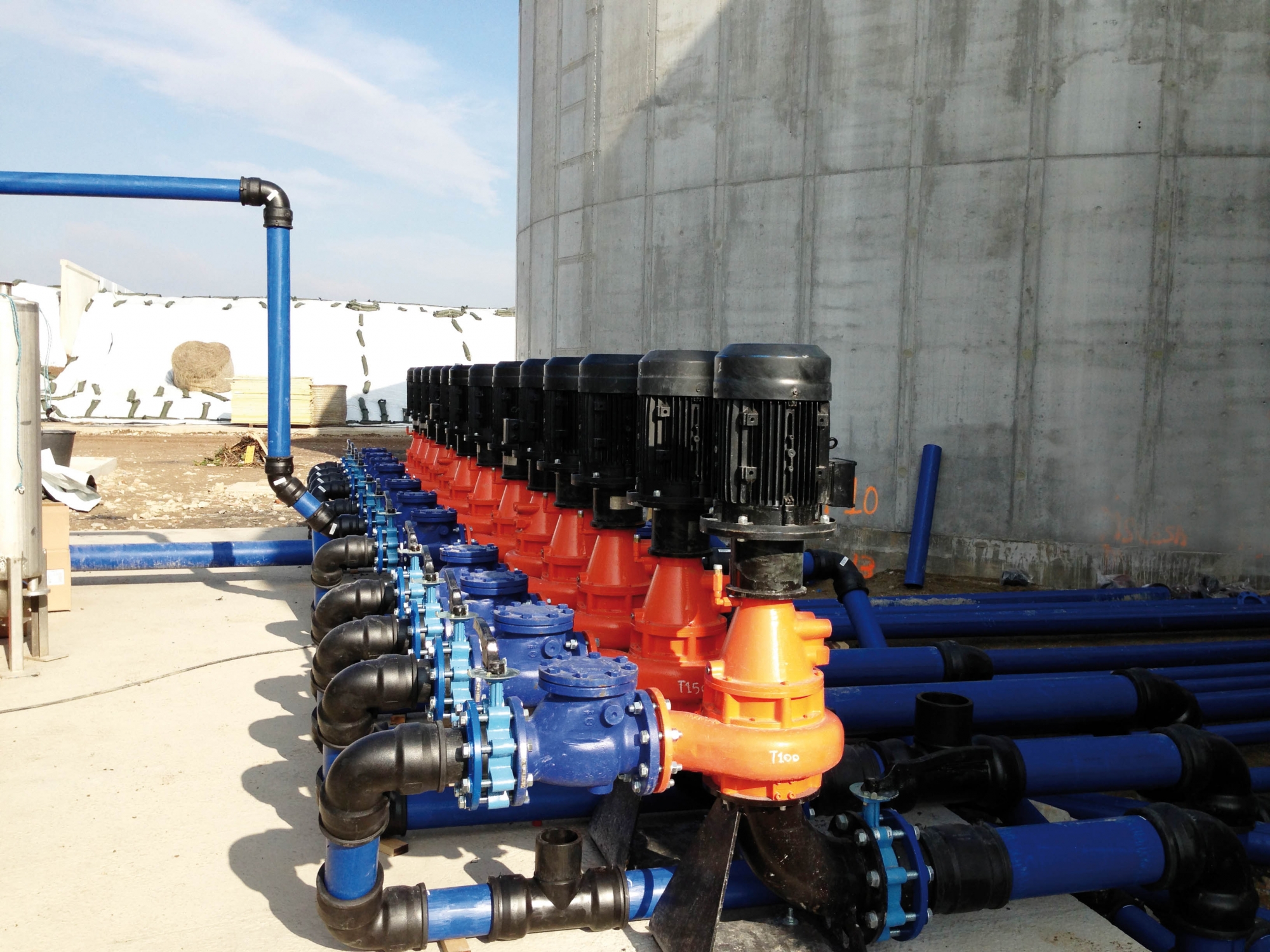 Offering innovative and sustainable solutions for agriculture and industry.
About NCS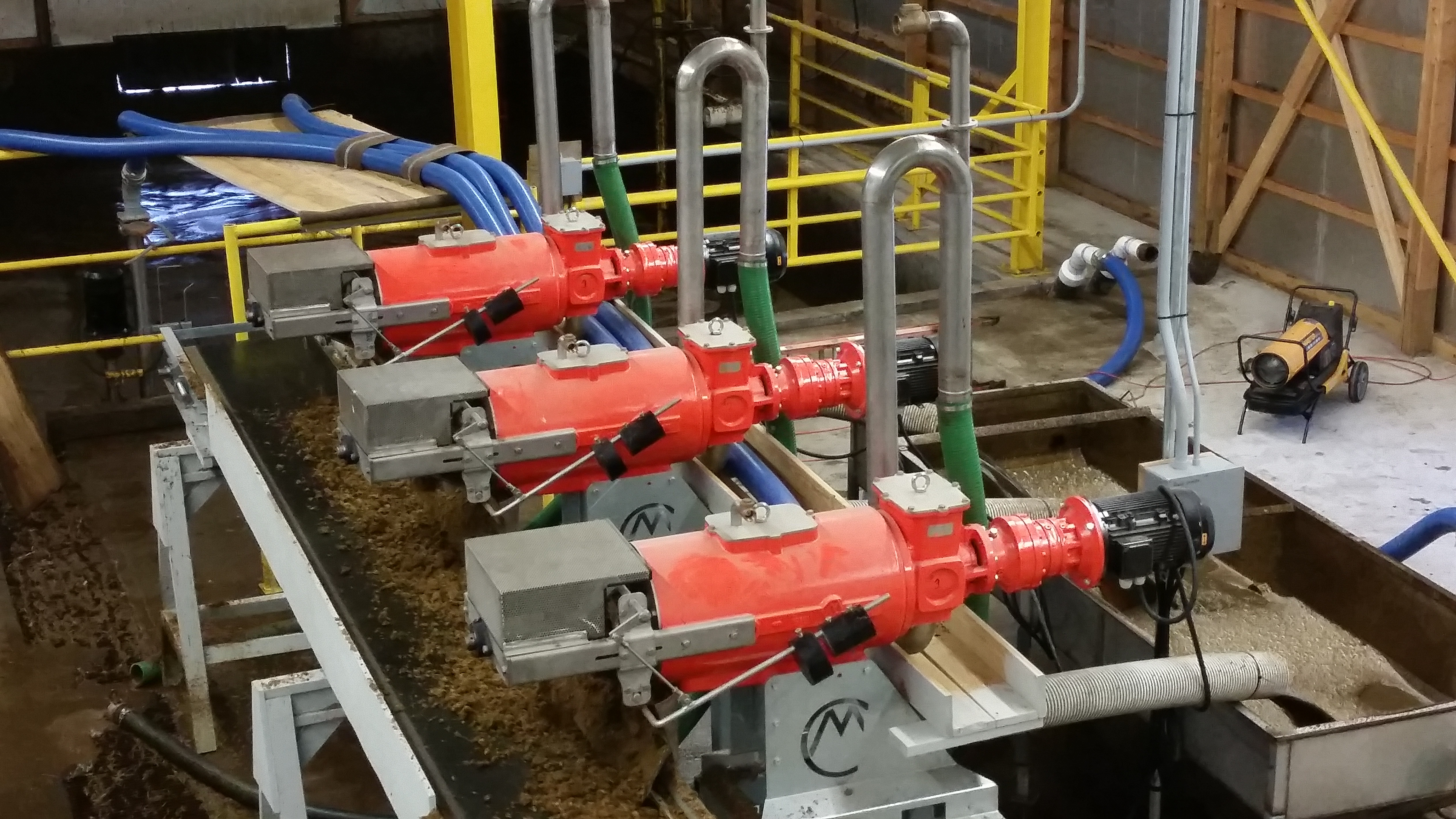 Dedicated technology for processing livestock slurry, biogas, and civil/industrial effluents.
Learn More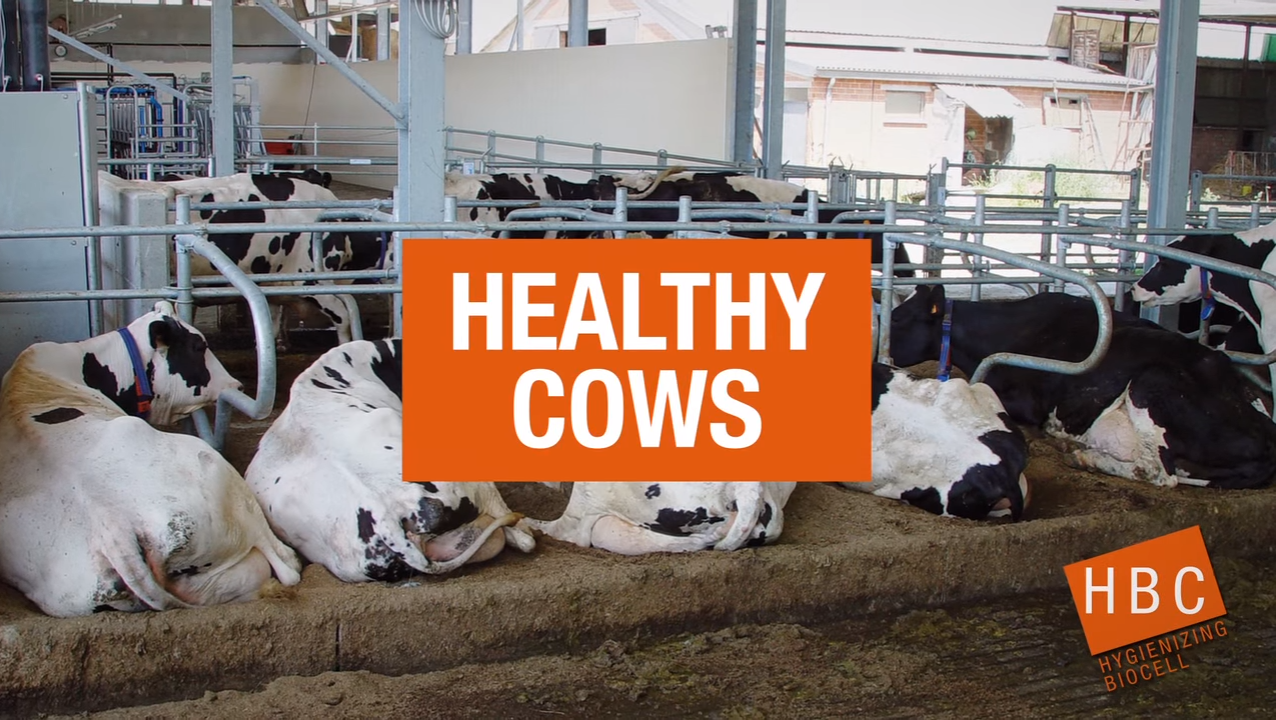 NCS is here to turn manure and residual waste problems into a success story.  See our customer's stories!
Learn More
North American exclusive distributor for Cri-Man products and equipment.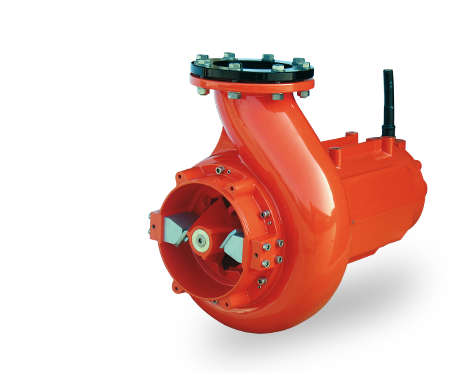 Pumps
CRI-MAN pumps have a double chopping system and are designed for the processing of difficult, high solids waste streams.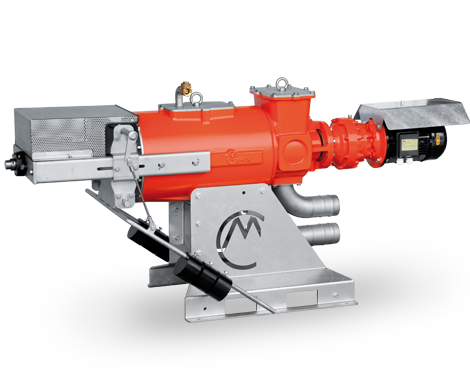 Separators
This equipment is fit for solid-liquid separation for agriculture, industry and sewage systems.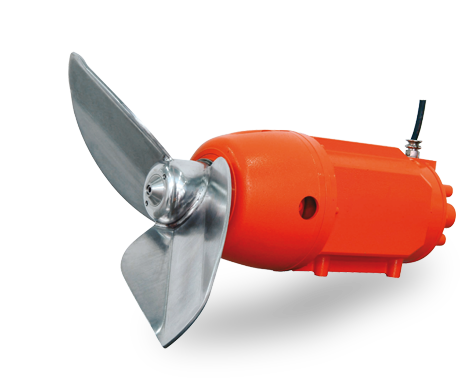 Mixers
These submersible mixers are recommended for mixing and homogenizing a variety of waste streams, slurries and sludge.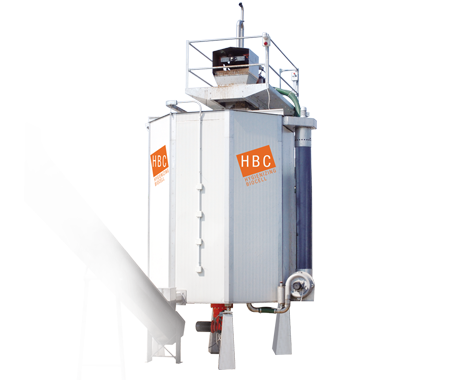 Hygienizing Biocell
Innovative livestock farming system.  Transform slurry into comfortable and hygienic bedding.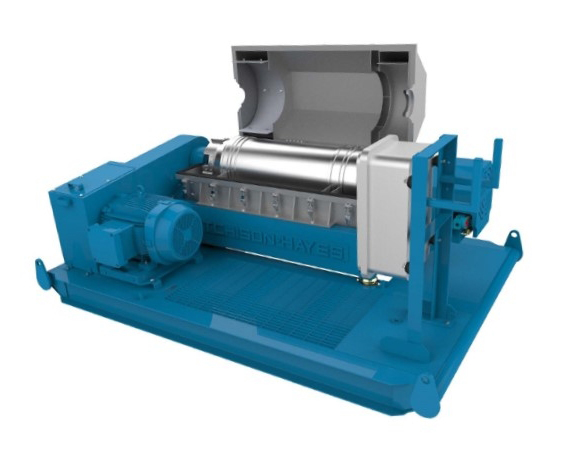 NCS Centrifuge by Hutchison Hayes
NCS has the design expertise and complete equipment package needed for an effective centrifuge system.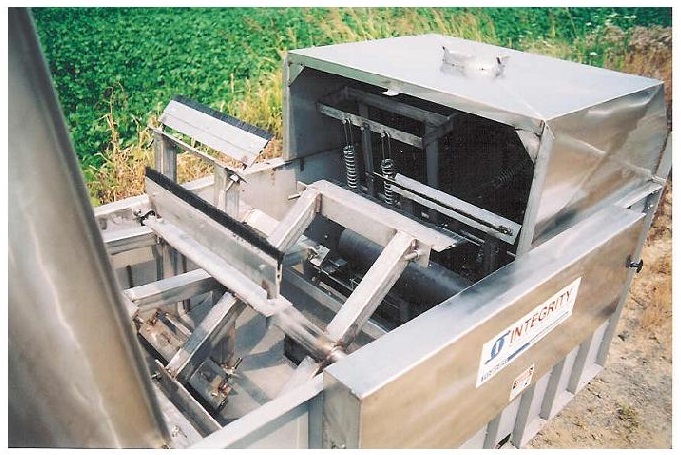 Roller Press
A highly reliable and efficient machine for both thickening and dewatering applications for a variety of effluents.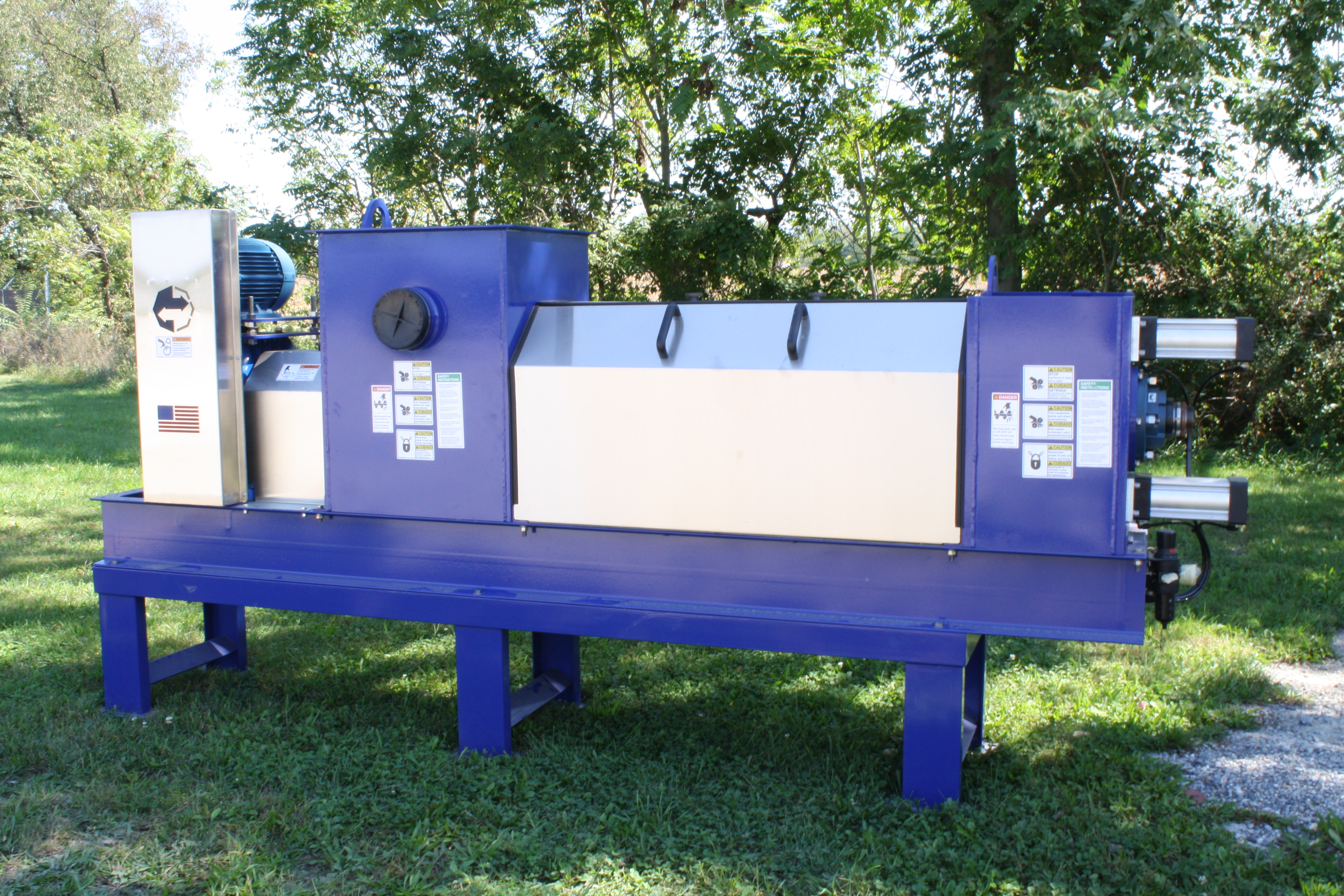 Tapered Screw Press
For maximum output dryness levels, features a perforated screen-lined & tapered compression barrel, which contains a tapered screw auger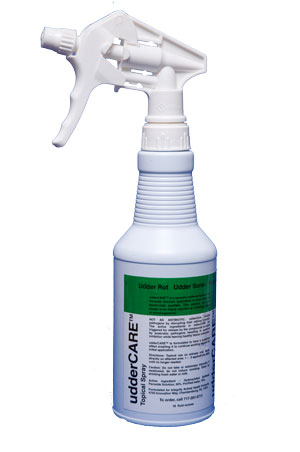 udderCARE®
udderCARE® is a topical spray for use in controlling udder sores, udder rot, scald, wounds and other conditions that may contribute to mastitis.

Request a Quote
If you're interested in this item, contact us to request a quote.  One of our representatives will contact you shortly. Contact Us Today